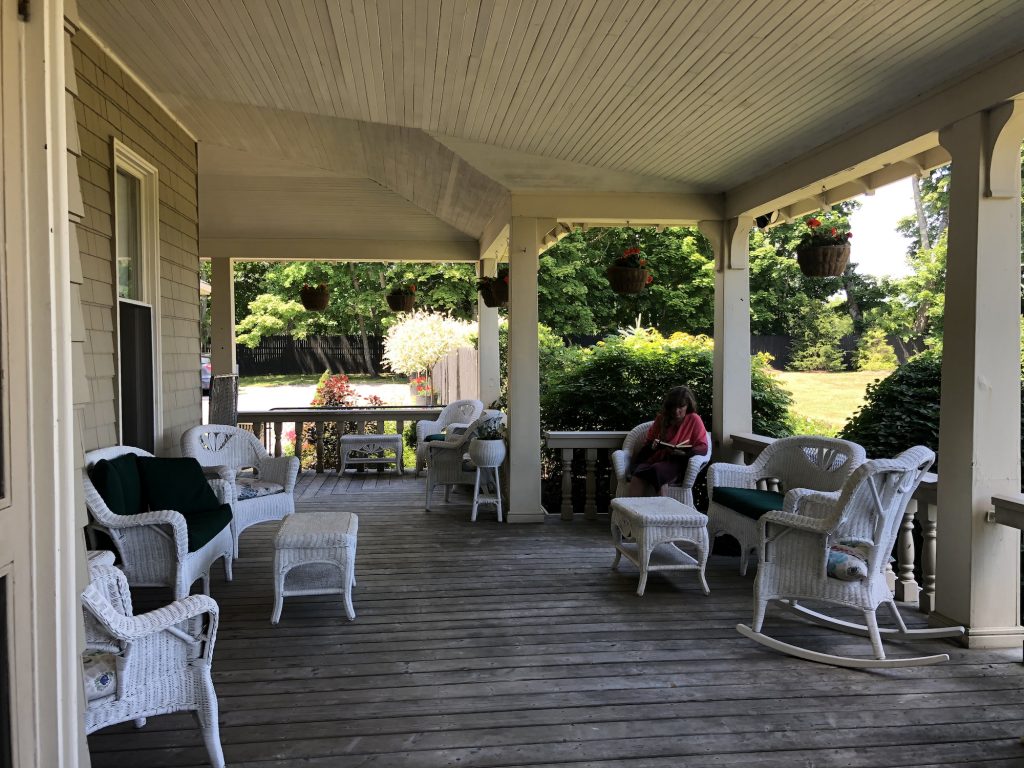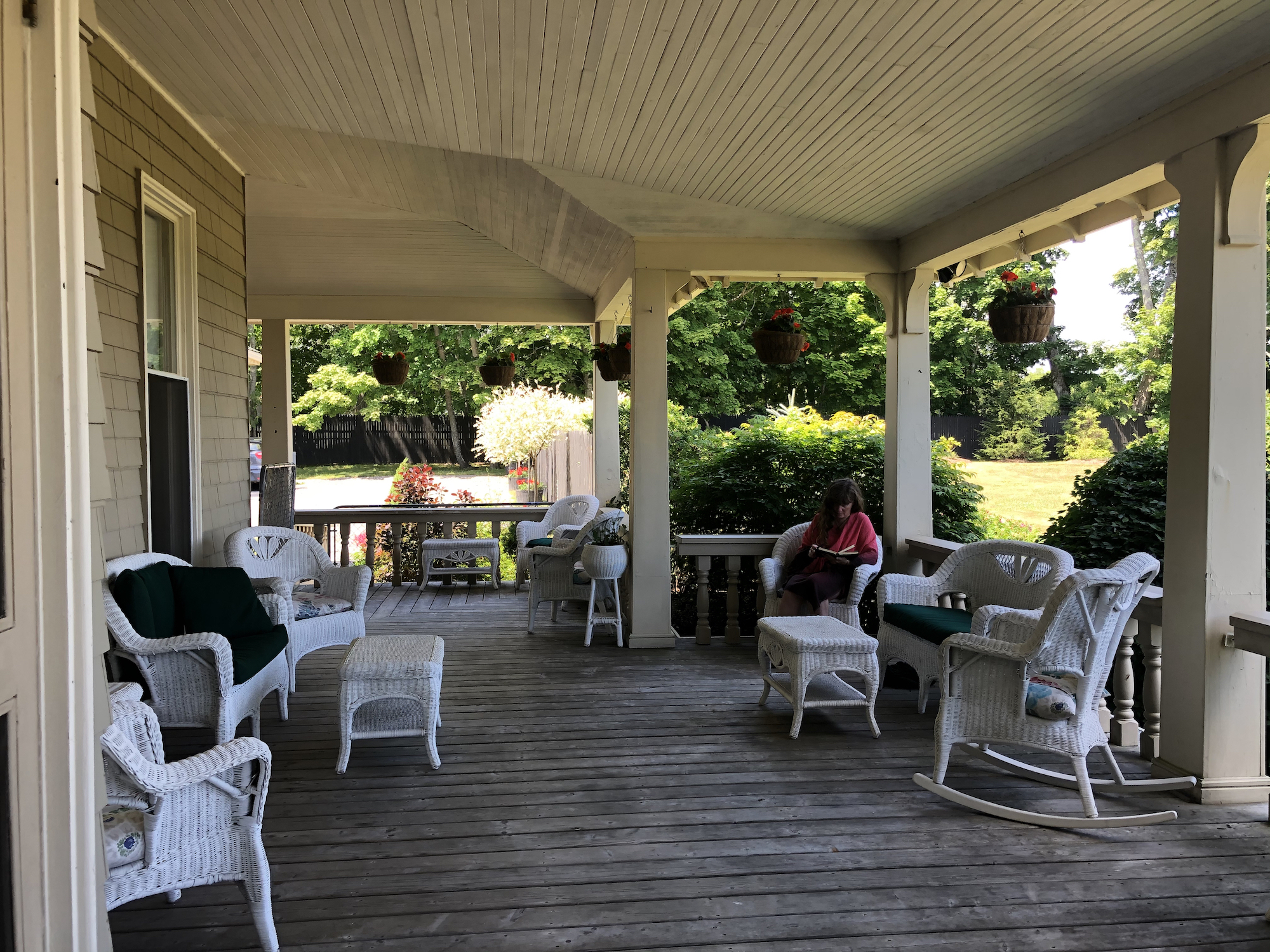 A Return to Kingsbrae
We're so pleased that the kind folks at award-winning Kingsbrae International Residence for Artists (KIRA), in St. Andrews-by-the-Sea, New Brunswick, regularly invite us to host writing retreats at their facility when they have a break in their residency program.
​
During the first part of the pandemic, the Go and Write! Kingsbrae retreats were open to residents of New Brunswick, Canada only, and writers of all experience levels and genres were encouraged to attend.
Participants had the physical and mental space they needed to get writing, the time for their mind, soul, and heart to wander. Retreat leader Dr. Gerard Collins offered encouragement and guidance, compassion, and mentorship. And while we were a safe distance from our fellow writers, it wasn't like the lockdown months that saw us light years apart.
Since the fall of 2020, we have returned several times to host retreats at this fabulous historic estate. Each participant is assigned a private bedroom with ensuite bathroom as well as an individual, freestanding writers' studio for their own exclusive use during their stay. Retreat goers also have free access to the award-winning Kingsbrae Garden, a 27-acre horticultural masterpiece.
A short walk into the town, named a USA Today Top Destination, are several pubs and restaurants with seaside patios, and great shopping.