---
"O, wind, if winter comes, can spring be far behind?"
When the English Romantic poet, Percy Bysshe Shelley, wrote that line, he expressed the eternal optimism of the human spirit, that spark of hope that keeps us leaning forward to the next great adventure in our lives. For us, that next adventure was England, homeland of a slew of the world's greatest writers.
For the first time, we brought Go and Write! to England on an adventure to awaken our creative souls, sweeping from venerable London to the iconic Cotswolds: a perfect combo to be inspired by greatness and reconnect with our literary selves.
---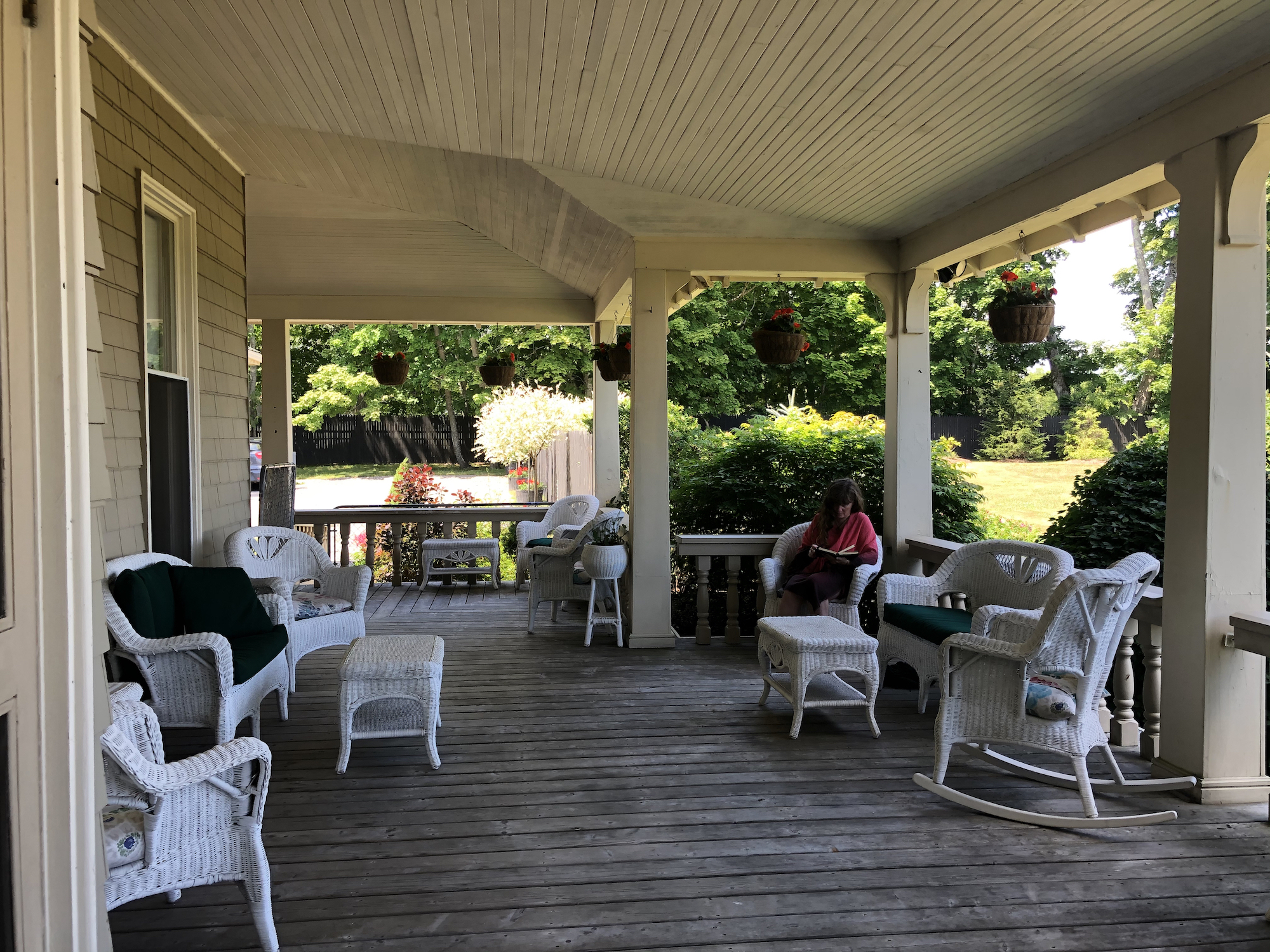 *New!
Just as the kids are going back to school, we're settling in to get focused on our writing for a week. Come along!
---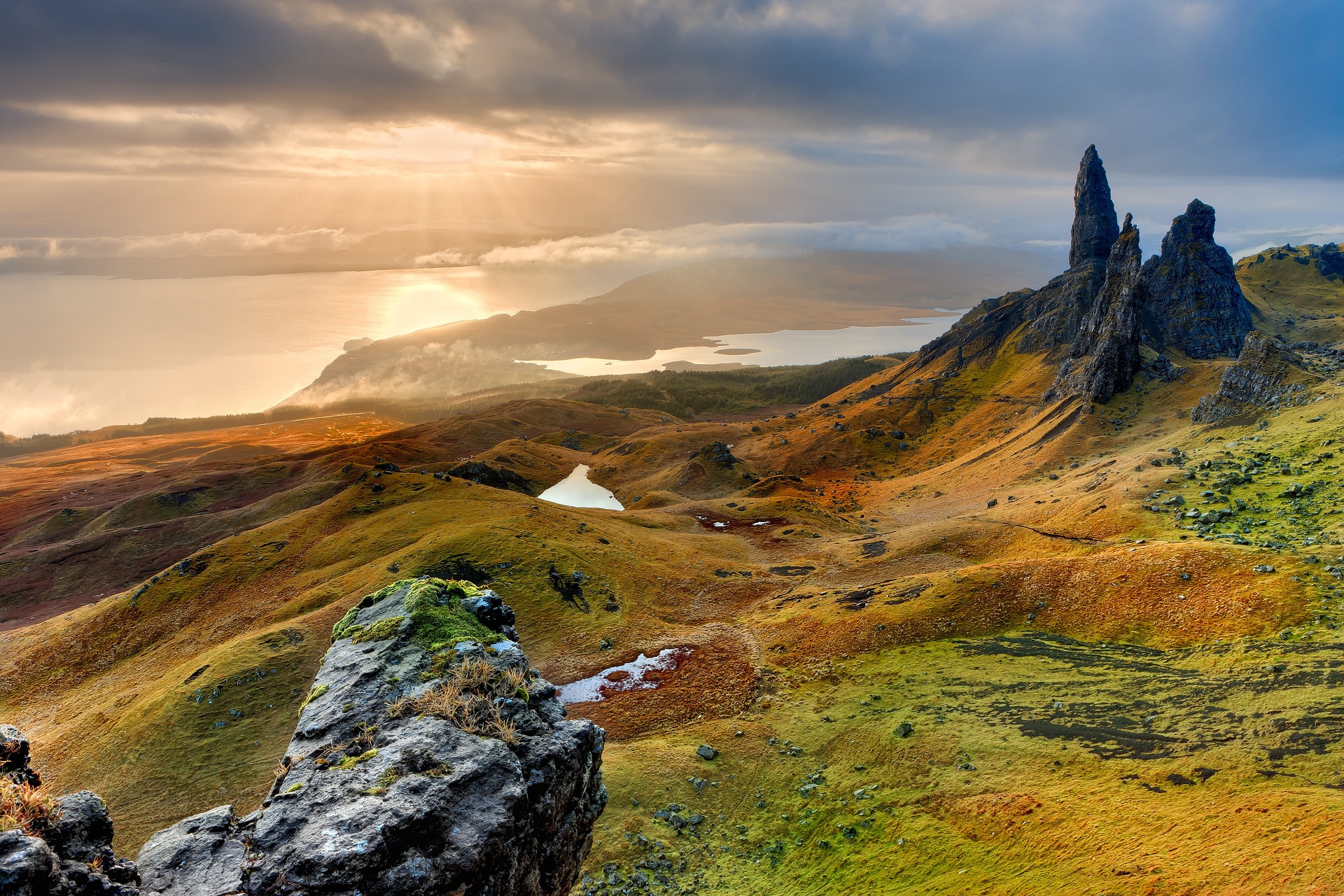 After much demand, we're returning to Scotland. And this time, we're going to the Highlands. Join us this November for an intimate and focused 10-day retreat.
---
Join us in Ireland this December! Christmastime in the Old Country is every bit as beautiful as you'd think.