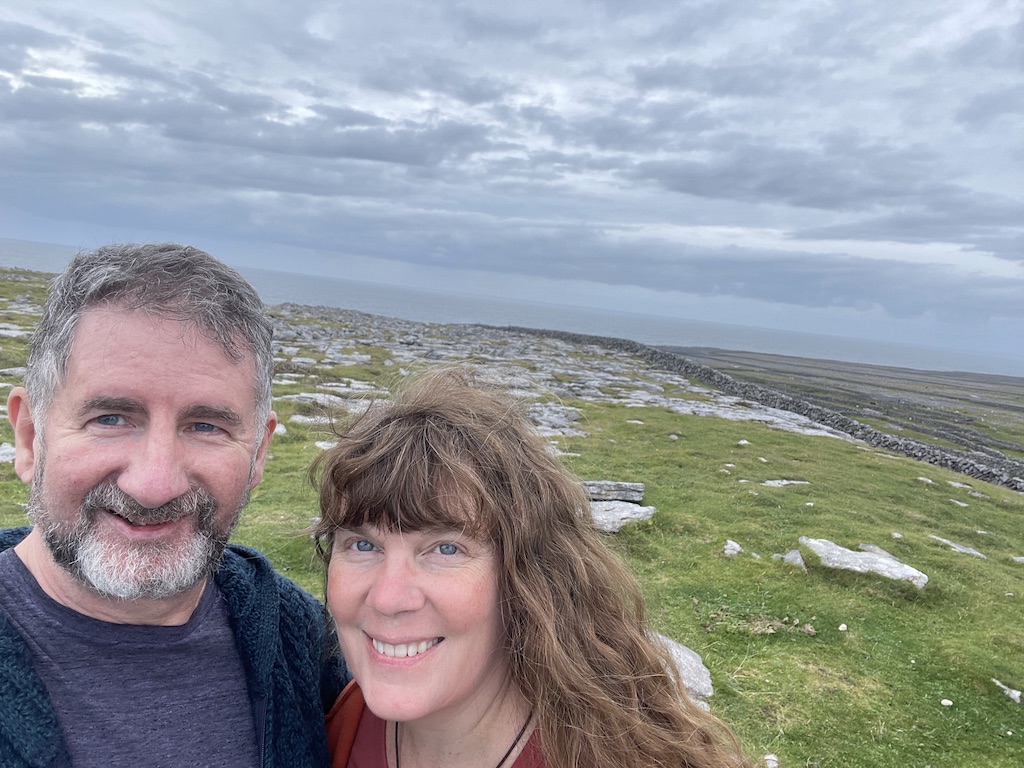 Time to get focused! Join us for this back-to-the-studio, small group retreat in St. Andrews by-the-Sea, New Brunswick, Canada. Very limited spaces.
---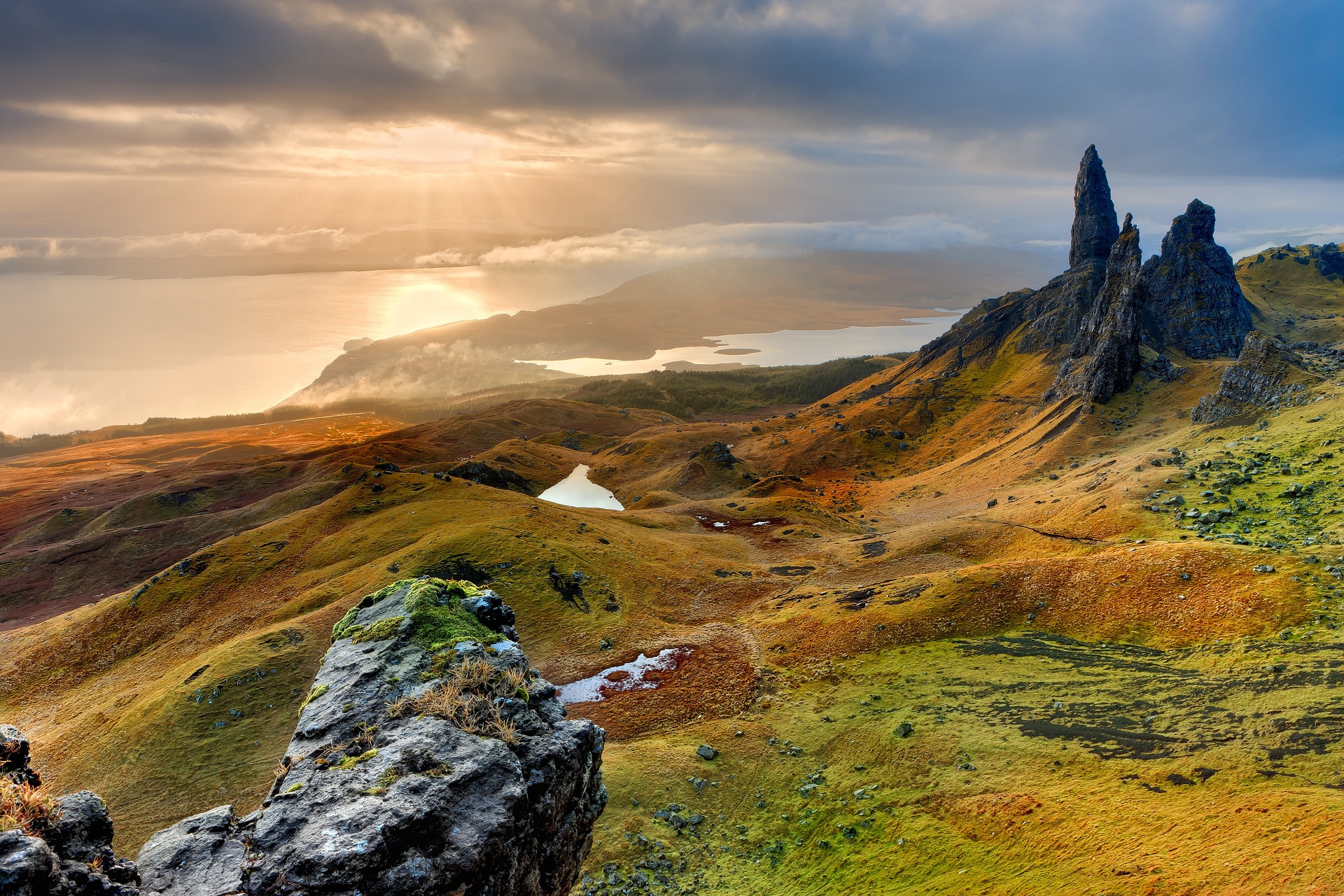 After much demand, we're returning to Scotland in November. And this time, we're going to the Highlands.
Join us on this intimate 10-day retreat!
---
Celebrate the season in Ireland with us on this 14-day writing retreat, December 2023. You can find the details here, or contact us with questions.
Check out our entire 2023 retreat schedule.
---
GO AND WRITE! ​
The mix of travel and writing made this a truly special trip. Gerard's keen insights are invaluable to writers. Even if it is a cliché, this was the experience of a lifetime.

M.I.