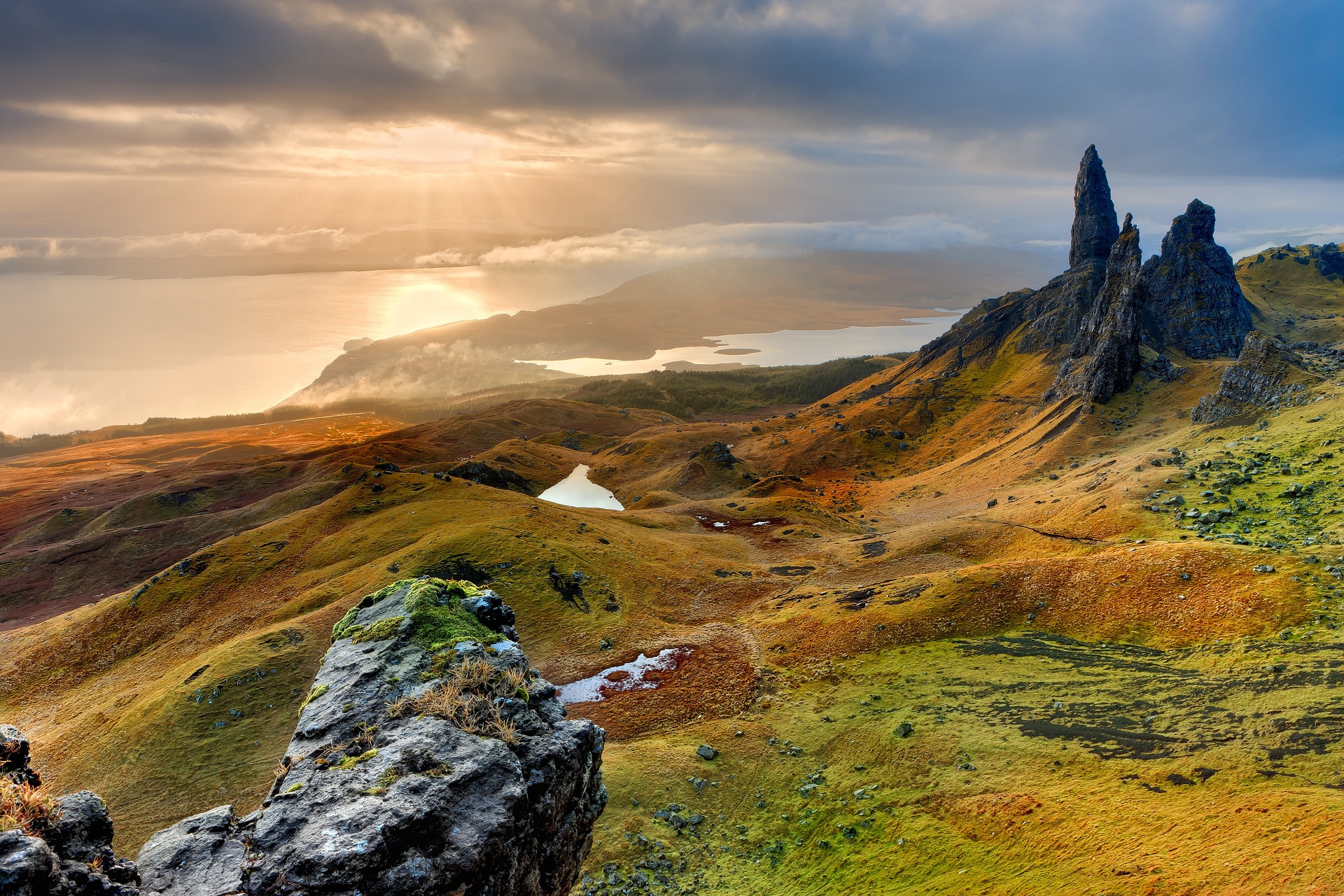 Just Announced!
After much demand, we're returning to Scotland in November. And this time, we're going to the Highlands.
Join us on this intimate and focused 10-day retreat!
---
Celebrate the season in Ireland with us on this 14-day writing retreat, December 2023. You can find the details here, or contact us with questions.
This retreat is half full already.
Check out our entire 2023 retreat schedule.
---
GO AND WRITE! ​
THE BEST OF BOTH WORLDS
Go and Write! offers retreats for writers and non-writers alike, with a thoughtful blend of touring and dedicated time to write. Our participants include emerging writers and award-winning published authors, along with their friends, family and spouses.
Every retreat, whether we're at a historic estate in Atlantic Canada, a castle in Scotland or Ireland, or a villa in Italy, delivers a unique, life-changing experience and creates new friendships. We hope you'll join us on our next adventure.
---
The mix of travel and writing made this a truly special trip. Gerard's keen insights are invaluable to writers. Even if it is a cliché, this was the experience of a lifetime.

M.I.